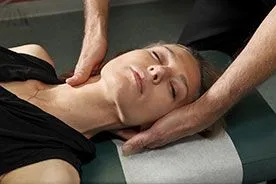 Chiropractic Services
Capital Chiropractic is a full-service, family oriented chiropractic health care practice.
We provide full-spine diversified and activator (mechanical device) adjusting techniques. We utilize many other supportive treatments, such as stretching, traction, soft tissue manipulation, prescription of various orthopedic devices (cervical pillows, back supports, orthotics).
At Capital Chiropractic, we see patients of all ages and provide a private and personal one-on-one setting.
We provide care for back, neck, and spinal problems, headaches, extremity disorders (joint, nerve, or muscle related), motor vehicle accident cases and also manage sports injuries, performance enhancement and overall well-being.